Postdoctoral Fellows
Bioinformaticians
PhD Students
Technical Assistants
Management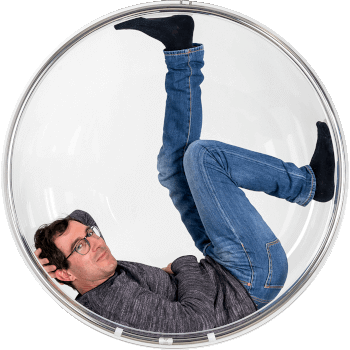 S. Andreas Angermayr
Lab Manager
Studied Molecular Biology at the University of Graz including a semester at Heidelberg University. He finished his undergraduate studies with a master thesis on neuronal cell death at IMBB in Heraklion. After a short research stint in New Zealand, he did his PhD project on a metabolic engineering at the University of Amsterdam. For his postdoctoral training he joined the Institute of Science and Technology (IST) Austria and, supported with a Marie Skłodowska-Curie Fellowship, followed the groups' migration to the University of Cologne. He worked on the response of bacteria to antibiotics. He came onboard CeMM October 2019 to assist the GSF lab in the role of a lab manager.
AAngermayr@cemm.oeaw.ac.at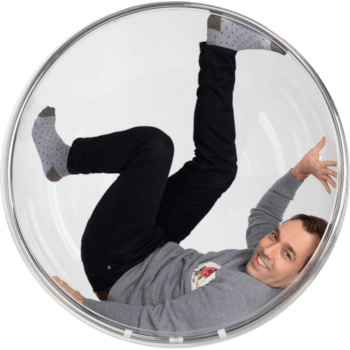 Alvaro Ingles-Prieto
Communications & Business Development Manager
He studied Biochemistry at the University of Salamanca and obtained his Ph.D. in Chemistry from the University of Granada. During his Ph.D., he characterised the structure, stability and catalytic activity of ancestral proteins. He next joined IST Austria as a Postdoc, where he developed an approach to activate membrane receptors with light. He started working at CeMM in 2017 as a postdoctoral fellow to investigate the interactome of Solute Carrier (SLC) transporters. Since 2019, he is the Communications and Business Development manager of RESOLUTE and REsolution IMI consortia.
AInglesprieto@cemm.oeaw.ac.at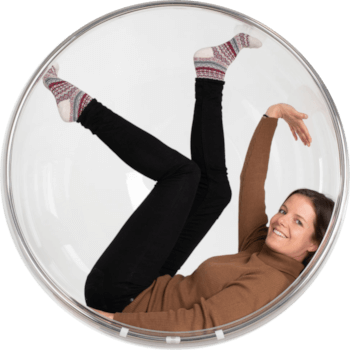 Tabea Wiedmer
Scientific Project Manager
Studied Pharmaceutical Sciences at the University of Basel (Switzerland) and University of Copenhagen (Denmark). After an internship at a Swiss biotech company she moved to the University of Bern (Switzerland), where she obtained her PhD. She joined the lab of Giulio Superti-Furga as a Postdoctoral Fellow within the RESOLUTE consortium, focusing on metabolomics and assay development, and in December 2019 became the Scientific Project Manager of RESOLUTE.
TWiedmer@cemm.oeaw.ac.at